WE WORK THE LAND, CRAFT, AND HAVE FUN
It's only essential oils, herbs, and botanicals. Each of our natural products is designed to complement your lifestyle and goals while also being convenient and sustainable.
Come join the journey of experiencing the soothing and relaxing benefits of lavender love.
CUSTOM WREATHS AND EVENTS
I love the events! I did all of them , cant wait for them to open more. Also their candles are powerful, but not so overwhelming that it becomes difficult to breathe like some perfumes ya know?
"THIS CANDLE KIT IS SUPPER FUN! I got the Lavender kit in a Dough Bowl for my two daughters. THEY LOVED IT.
It's a very do-it-yourself kit. We ended up with two pretty nice candles and we used them right away. The design part was my favorite.
The flowers were super pretty and easy to apply."
Wow, their location is absolutely amazing! I can't stop raving about visitting the farm and getting their products. I was initially attracted to this company because of the stunning appearance of their candles and the overall vibe, but once I got my hands on their candle and honey, I was completely hooked. I would highly recommend their candles for anyone looking to treat themselves or for a perfect gift because it's an obvious choice that anyone would love. It's definitely become a new favorite of mine!
Lavineyard Farms is a family-owned and operated boutique lavender farm located in CA.
From sleep support to bodycare, purity, relaxation, and more. Whatever your goals are, we've got you covered.
Our products are made with natural ingredients from the farm, with a focus on organic methods and sustainability. We do not use pesticides, herbicides, harmful chemicals, or wasteful methods.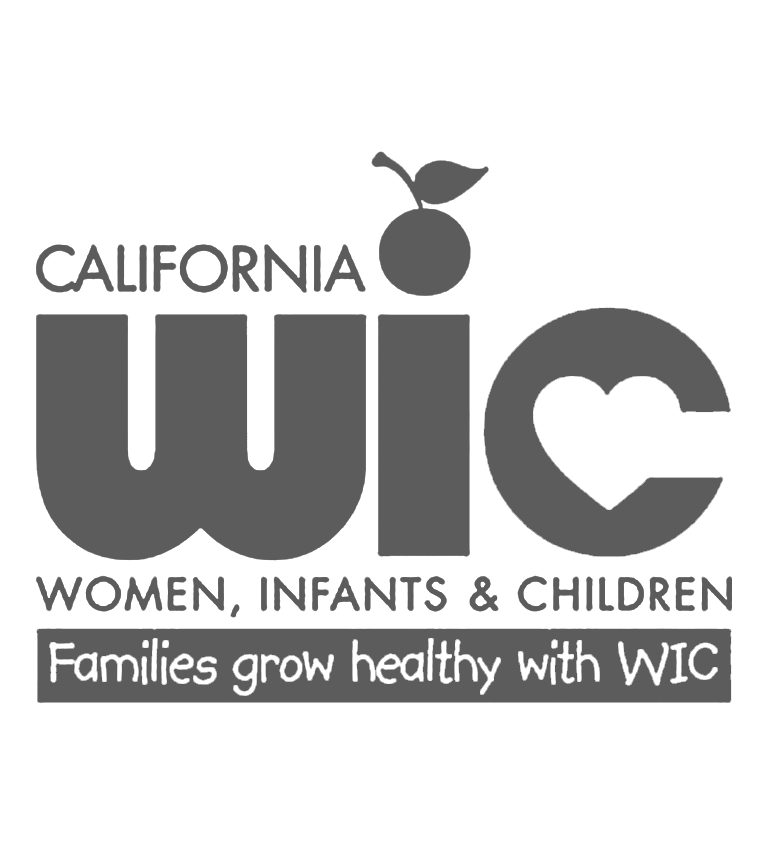 WOMEN, INFANTS & CHILDREN
A portion of proceeds from some orders supports women, infants, and children at WIC health and nutrition program.