WE WORK THE LAND, CRAFT, AND HAVE FUN
It's only essential oils, herbs, and botanicals. Each of our natural products is designed to complement your lifestyle and goals while also being convenient and sustainable.
Come join the journey of experiencing the soothing and relaxing benefits of lavender love.
CUSTOM WREATHS AND EVENTS
Wow, their location is absolutely amazing! I can't stop raving about visitting the farm and getting their products. I was initially attracted to this company because of the stunning appearance of their candles and the overall vibe, but once I got my hands on their candle and honey, I was completely hooked. I would highly recommend their candles for anyone looking to treat themselves or for a perfect gift because it's an obvious choice that anyone would love. It's definitely become a new favorite of mine!
"THIS CANDLE KIT IS SUPPER FUN! I got the Lavender kit in a Dough Bowl for my two daughters. THEY LOVED IT.
It's a very do-it-yourself kit. We ended up with two pretty nice candles and we used them right away. The design part was my favorite.
The flowers were super pretty and easy to apply."
Nora:
Hi! I just wanted to let you know that yesterday we had an event with 40+ caregivers of military veterans. We all worked on the candle kits together and they absolutely loved it. It was a beautiful kit and we had such a great time working on it. We are a non profit organization that supports military and their family and the women who received the kits really enjoyed themselves.
Lavineyard Farms is a family-owned and operated boutique lavender farm located in CA.
From sleep support to bodycare, purity, relaxation, and more. Whatever your goals are, we've got you covered.
Our products are made with natural ingredients from the farm, with a focus on organic methods and sustainability. We do not use pesticides, herbicides, harmful chemicals, or wasteful methods.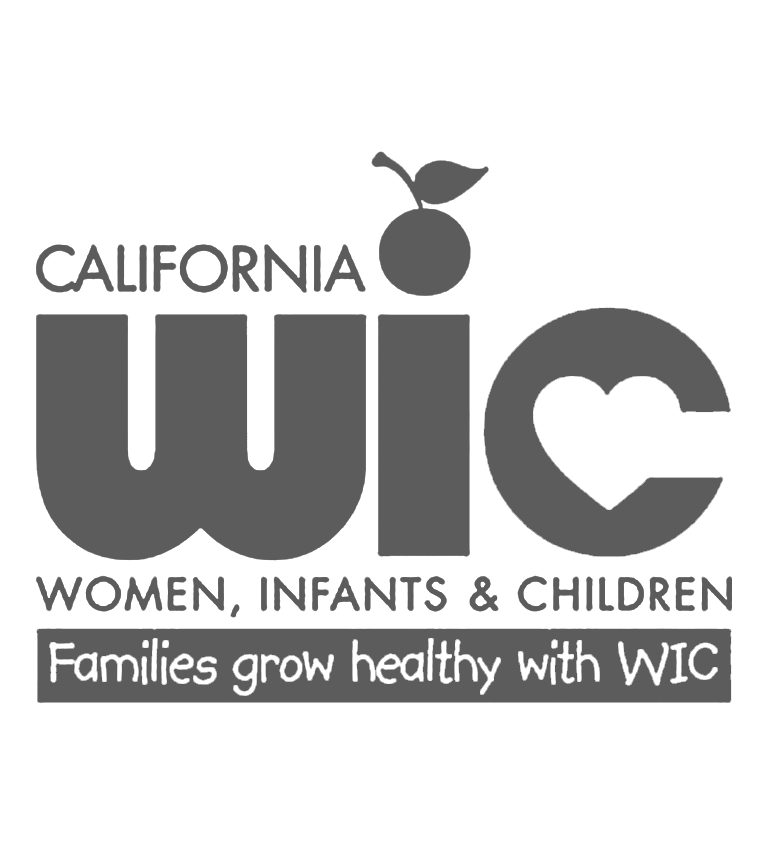 WOMEN, INFANTS & CHILDREN
A portion of proceeds from some orders supports women, infants, and children at WIC health and nutrition program.
VISIT THE FARM- OPEN JUNE JULY ONLY
Since we have the largest collection of lavender varieties in the West, with over 140 varieties, visitors can tour the farm to see a diverse array of lavender, including purple, white, yellow, pink, and others. Additionally, visitors can participate in U-Pick lavender and purchase handmade products such as candles, body scrubs, oils, and a variety of CBD THC-free products.
​
The farm hosts many events and opens its gates for visitors to see the Italian vineyard and lavender field. Workshops are offered on candle making, lavender wreaths, and wands. A great place for a taste of wine and a picnic. The best time to visit is June and July.